Contact Us at Kitchener Hood Cleaning
#1 Best Restaurant & Facilities Kitchen Exhaust Cleaning Company
We apply NFPA #96 standards for Kitchen Exhaust System Cleaning
We provide a Health & Safety Certificate as per NFPA 96 standards along with before/after pictures when completed
We will provide our WSIB and Liability Insurance information before start of work
Contact Us at Kitchener Hood Cleaning
If you run a restaurant or commercial kitchen in Kitchener, Ontario, you know that a clean and safe kitchen is crucial to your company. Clean and maintain your kitchen exhaust hood and system. Kitchener Hood Cleaning helps.
Kitchener Hood Cleaning is a commercial kitchen exhaust and hood cleaning services in Kitchener. They recognise the necessity of a clean and safe kitchen and provide high-quality cleaning services to help your kitchen comply with local fire laws.
Kitchener Hood Cleaning's skilled professionals utilise cutting-edge equipment and methods to clean and repair kitchen exhaust systems. They know that grease, oil, and other waste may block kitchen exhaust systems, reducing efficiency and posing a fire risk. They utilise strong cleaning solutions and specialist equipment to remove all oil and debris, keeping your kitchen exhaust system clean, safe, and efficient.
Kitchener Hood Cleaning provides a scheduled maintenance programme to clean your kitchen exhaust system. This prevents grease and debris buildup and extends the life of your kitchen exhaust system. This programme provides long-term security and savings.
Kitchener Hood Cleaning provides cleaning, repair, and installation of kitchen exhaust systems, as well as consultancy services to assist you choose the right system for your company.
Restaurant and commercial kitchen owners must keep their kitchens safe, clean, and in compliance with local fire laws. Kitchener Hood Cleaning offers high-quality cleaning, maintenance, and other services for your kitchen exhaust system. Schedule a cleaning or maintenance appointment now to keep your kitchen safe and efficient.
Contact us today at (226) 407-0573
Hours of operation:
Monday to Saturday | 8:00 am – 8:00 pm
Social Media Marketing Manager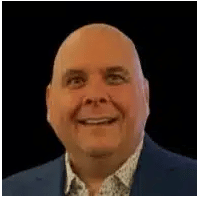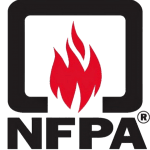 Our Fully Trained Service Technicians Follow The NFPA 96 (National Fire Protection Association) Standards for Hood & Kitchen Exhaust Cleaning.
Get Your Free Hood Cleaning Estimate Now!
What People Are Saying
See what our customers are saying about us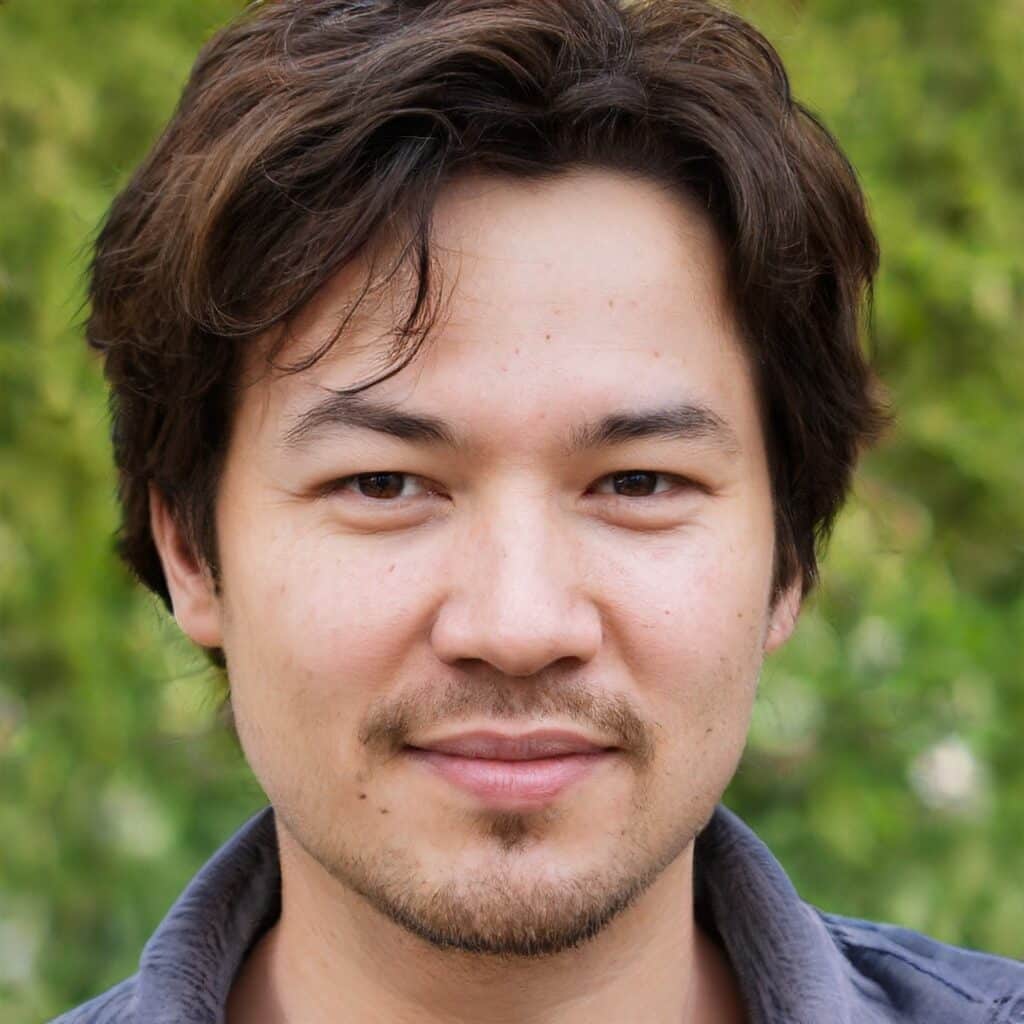 Outstanding Service, Very Happy with the finished result.
Excellent work. Thank you.
Wow these guys are fast and efficient and didn't leave the kitchen a mess. Thank you.
Monday to Saturday | 8:00 am – 8:00 pm
Kitchener Hood Cleaning
Kitchener, ON
N1L 0K7