Kitchener Rooftop Grease Containment
#1 Best Restaurant & Facilities Kitchen Exhaust Cleaning Company
We apply NFPA #96 standards for Kitchen Exhaust System Cleaning
We provide a Health & Safety Certificate as per NFPA 96 standards along with before/after pictures when completed
We will provide our WSIB and Liability Insurance information before start of work
Kitchener Rooftop
Grease Containment
Rooftop grease containment is necessary for restaurants because it helps prevent grease and oil from entering the drain system and causing blockages. Blockages can lead to sewage backups, which can cause serious damage to the restaurant and create a health hazard.
Rooftop Grease
Containment System
Rooftop grease containment systems help prevent these blockages by capturing grease and oil before it has a chance to enter the drain system. It'll save the restaurant money on repair costs and help ensure it complies with local health and safety regulations.
Kitchener Hood Cleaning is the most dependable contractor for rooftop grease containment in Kitchener, ON. We install, fix, clean, and replace grease containment systems so your restaurant can benefit from improved safety, cleanliness, and regulation compliance.
Kitchener Grease
Containment Systems
Kitchener Hood Cleaning provides the best rooftop grease containment systems for all kitchens. We offer grease traps, hoods, ducts, and more to help you keep your kitchen clean and safe from blockages.
Our team will work with you to find the right system for your restaurant's needs. We can also provide installation and maintenance services to ensure your system is always working properly.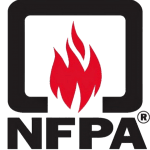 Our Fully Trained Service Technicians Follow The NFPA 96 (National Fire Protection Association) Standards for Hood & Kitchen Exhaust Cleaning.
Get Your Free Hood Cleaning Estimate Now!
We Have The World's Most Awesome Clients


Grease Containment Device Filter Cleaning
Once you have a grease containment device in place, you'll need to keep it clean and in working order. Allow us to take care of the filter cleaning for you. We will come to your restaurant regularly and replace or clean the filters, which keep grease from building up in your rooftop containment device.
Grease Laden Vapours
in Kitchener
Grease-laden vapours put your entire commercial kitchen at risk of fire due to their highly flammable nature. To ensure that you are up to code and your kitchen is as safe as possible, call in the professionals at Kitchener Hood Cleaning for help.
We provide grease containment device filter cleaning and hood cleaning services that can keep your restaurant safe from fire hazards caused by grease-laden vapours.
Commercial Cooking Equipment in Kitchener
Every type and size of cooking equipment used in a food establishment must be regularly cleaned and maintained to prevent grease and oil buildup. Kitchener Hood Cleaning can provide this service, ensuring your cooking equipment is clean and free of blockages.
Give our representatives a call today, so we'll get to work helping you protect your restaurant from grease and oil buildup.
Passive Fire Protection System in Kitchener
A Passive Fire Protection System (PFP) aims to minimize the spread of fire and smoke from one compartment to another. Kitchener Hood Cleaning installs complete PFP systems in restaurants, ensuring they comply with local health and safety regulations. Our team uses the highest quality materials and takes special care when installing these systems so that your restaurant can benefit from improved safety and protection.
Frequently Asked Questions
What is a grease containment system?
A grease containment system is the perfect solution for capturing and containing oil and grease runoff before it can make its way into your drain. This device is a proactive measure to protect public health and our environment while providing convenience in terms of maintenance and cleaning afterwards.
How do you install a grease guard?
The installation process for grease guards varies depending on the system used but generally involves connecting the filter unit to a drain and securing it with bolts.
Once installed, it is important to regularly clean and maintain the device to ensure it's working properly.
Where do you put the grease interceptor?
The grease interceptor should be installed at the entry point for all kitchen waste. This typically includes sinks, dishwashers, and other appliances that produce wastewater.
Does a grease interceptor need to be vented?
Yes, a grease interceptor must be vented to allow air to pass through and prevent pressure buildup in the system. The oil and grease can build up and cause clogs or blockages if not properly ventilated.
What People Are Saying
See what our customers are saying about us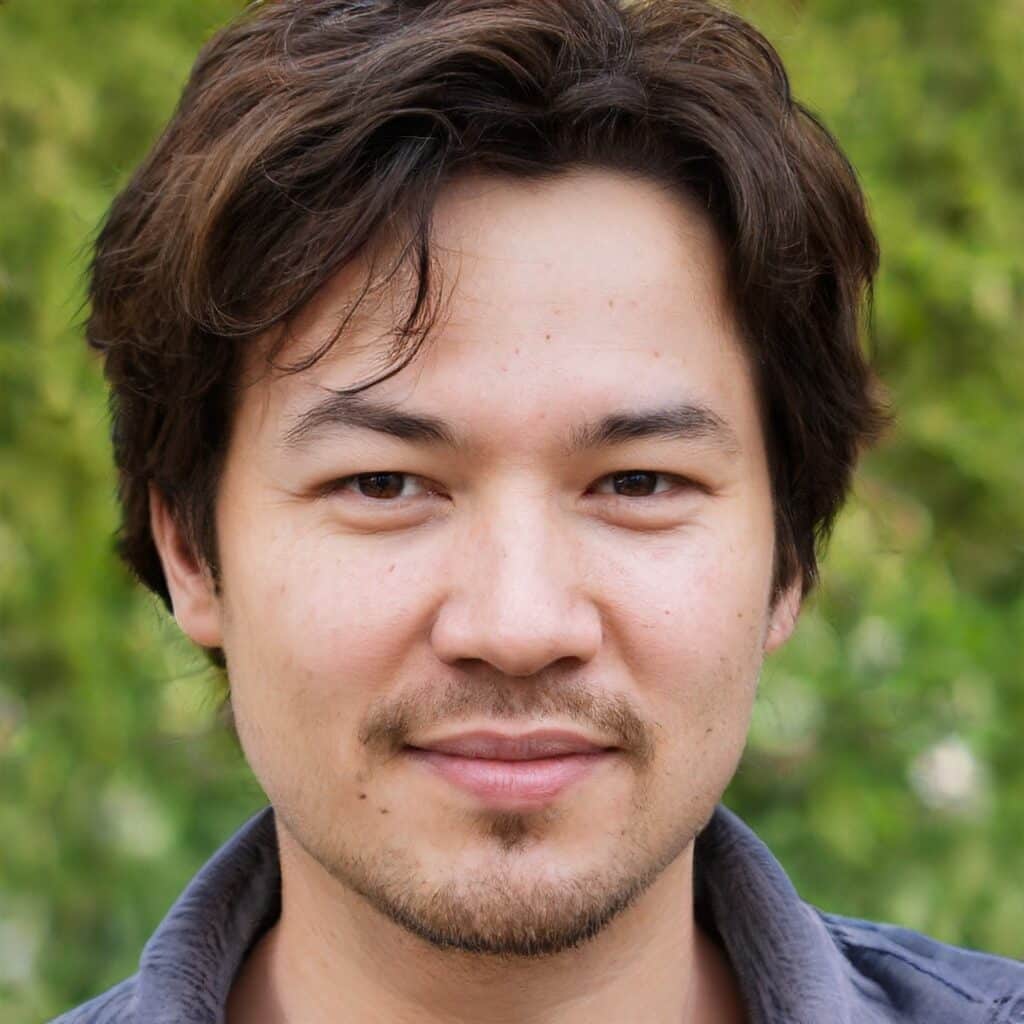 Outstanding Service, Very Happy with the finished result.
Excellent work. Thank you.
Wow these guys are fast and efficient and didn't leave the kitchen a mess. Thank you.
Monday to Saturday | 8:00 am – 8:00 pm
Kitchener Hood Cleaning
Kitchener, ON
N1L 0K7