Restaurant Equipment Cleaning
#1 Best Restaurant & Facilities Kitchen Exhaust Cleaning Company
We apply NFPA #96 standards for Kitchen Exhaust System Cleaning
We provide a Health & Safety Certificate as per NFPA 96 standards along with before/after pictures when completed
We will provide our WSIB and Liability Insurance information before start of work
Restaurant Equipment Cleaning
The cleanliness of a restaurant is key to a successful business. Not only does it create an inviting atmosphere for customers, but it also helps keep food-borne illnesses at bay. And while the focal point of restaurant cleaning is the surfaces, often, the equipment can be overlooked.
Many equipment require regular cleaning in a restaurant, from cooktops and deep fryers to dishwashers and cutting boards. While tables, chairs, and walls are easy to access, certain equipment can take a bit more effort to clean. Hiring a professional team such as Kitchener Hood Cleaning makes sense.
Kitchener Commercial Restaurant Equipment Cleaning
We take care of all the cleaning needs of restaurant equipment. Our coverage includes:
1. Cooktops and equipment: We clean ovens, grills, fryers, toasters, microwaves, steamers and more.
2. Dishwashers: We service high-pressure (rack) and low-pressure (conveyor) dishwashers.
3. Ventilation systems: Grease and smoke can accumulate in the vents without proper cleaning. This is not only unsightly but also hazardous.
4. Refrigerators, freezers, and ice makers: Not all equipment is used daily; hence they require special attention to maintain cleanliness.
5. Storage areas: All storage areas need to be kept organized and clean to prevent food contamination.
6. Disposal systems: Grease can accumulate in pipes, requiring regular maintenance to ensure proper drainage.
Restaurant Steam Cleaning Equipment in Kitchener
Three reasons justify the use of steam cleaning as the most effective method of cleaning restaurant equipment:
1. High-pressure steam is better at removing dirt, grease and bacteria from any surface.
2. It can get into small spaces that are inaccessible with other methods of cleaning.
3. Steam sanitizing kills germs and bacteria without leaving a trace of chemical residue behind.
At Kitchener Hood Cleaning, we do things by the book because we've never failed a health and safety inspection. Our experienced technicians are adept at handling kitchen equipment using the latest steam cleaning technology, from stovetops and fryers to hoods and ventilation systems.
If you need professional restaurant equipment cleaning services, contact us so we can begin this partnership right away!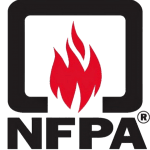 Our Fully Trained Service Technicians Follow The NFPA 96 (National Fire Protection Association) Standards for Hood & Kitchen Exhaust Cleaning.
Get Your Free Hood Cleaning Estimate Now!
We Have The World's Most Awesome Clients










Commercial Kitchen Equipment Cleaning
Kitchener Hood Cleaning services offer complete restaurant equipment cleaning in Kitchener, Ontario. Our technicians utilize the latest technology to bring your kitchen and restaurant back up to health code standards. Steam cleaning is our preferred method because it's effective and fast, getting into small spaces while killing germs and bacteria. We service kitchen equipment, including, but not limited to, ovens, grills, fryers, toasters, microwaves, steamers and more.
Restaurant Equipment Cleaning
Keeping your kitchen clean and properly maintained is essential for a successful restaurant as it meets health code standards and eliminates costly repairs in the future. Equipment cleaning isn't a pricey endeavour, yet its value to your restaurant is undeniable. That's why we provide comprehensive and effective cleaning services to meet all your restaurant equipment needs in Kitchener, Ontario.
Book an appointment with us – you'll never regret it! We guarantee your satisfaction and the cleanliness of your kitchen and restaurant.
Restaurant equipment is what keeps your kitchen running. They're the reason why you make great food and offer outstanding service. But, they also require proper cleaning and maintenance to keep working optimally and efficiently and meet health code standards.
We handle your equipment, such as:
• Ovens
• Grills
• Fryers
• Toasters
• Microwaves
• Steamers
• Ventilation systems
Cleaning begins with an assessment of what needs to be done and a cleaning plan based on the specific requirements of your restaurant. Our full-service package includes high-pressure steam cleaning, degreasing, and sanitizing.
The best part about our services is that we guarantee quick turnaround times for all jobs and competitive prices. Book an appointment with us today!
Restaurant Hood Cleaning Equipment in Kitchener, ON
When your restaurant gets a visit from the health inspector, you want to be sure that your kitchen is up to code. Here at Kitchener Hood Cleaning, we help business owners like you keep up with the local fire and health department standards.
Hood cleaning is our forte, and we leave it to our clients to decide which cleaning service works best for them. We offer high-pressure steam cleaning and manual scrubbing services for hoods, pipes, vent filtration systems, ovens and more.
If you want us to clean and maintain your hood for the foreseeable future, we can develop a maintenance plan that fits your budget.
How to Clean Greasy Commercial Kitchen Floors?
To clean greasy commercial kitchen floors, follow these steps:
Sweep the floor thoroughly to remove any loose debris.

Mix a solution of hot water and degreasing detergent in a bucket. You can use a commercial kitchen degreaser or a mix of hot water and dish soap.

Wearing rubber gloves, scrub the floor with a brush or a mop to loosen and lift the grease.

Rinse the floor with hot water and a clean mop or cloth.

Allow the floor to air dry, or wipe it down with a clean cloth or mop.
Routinely maintaining the cleanliness of your commercial kitchen floors is essential in preventing the accumulation of grease and minimizing any potential risks. An unclean, greasy surface can be incredibly slippery and present an immense hazard for staff members.
Cleaning countertops
and hard surfaces
Keeping your restaurant's countertops, cutting boards, and other hard surfaces clean and sanitized is crucial for food safety. This includes daily cleaning and sanitizing as well as regular deep cleaning. To ensure that your restaurant meets health codes and maintains a safe environment, work with Kitchener Hood Cleaning today!
Frequently Asked Questions
How do you clean commercial equipment?
Commercial kitchen equipment cleaning is best left to the professionals. Kitchener Hood Cleaning takes advantage of pressure washing, steam cleaning, and degreasing agents to clean all restaurant equipment.
What can I use to clean my commercial kitchen equipment?
We recommend combining hot water, degreasing detergent and a brush to clean commercial kitchen equipment.
What needs to be cleaned in a restaurant?
Restaurant cleaning should include kitchen equipment, hoods, floors, counters, and grease containment systems. Additionally, health codes require that all surfaces be properly sanitized.
Why is it important to clean kitchen equipment?
It is important to clean kitchen equipment because it helps keep your restaurant in compliance with local health codes and prevent the spread of food-borne illnesses.
What People Are Saying
See what our customers are saying about us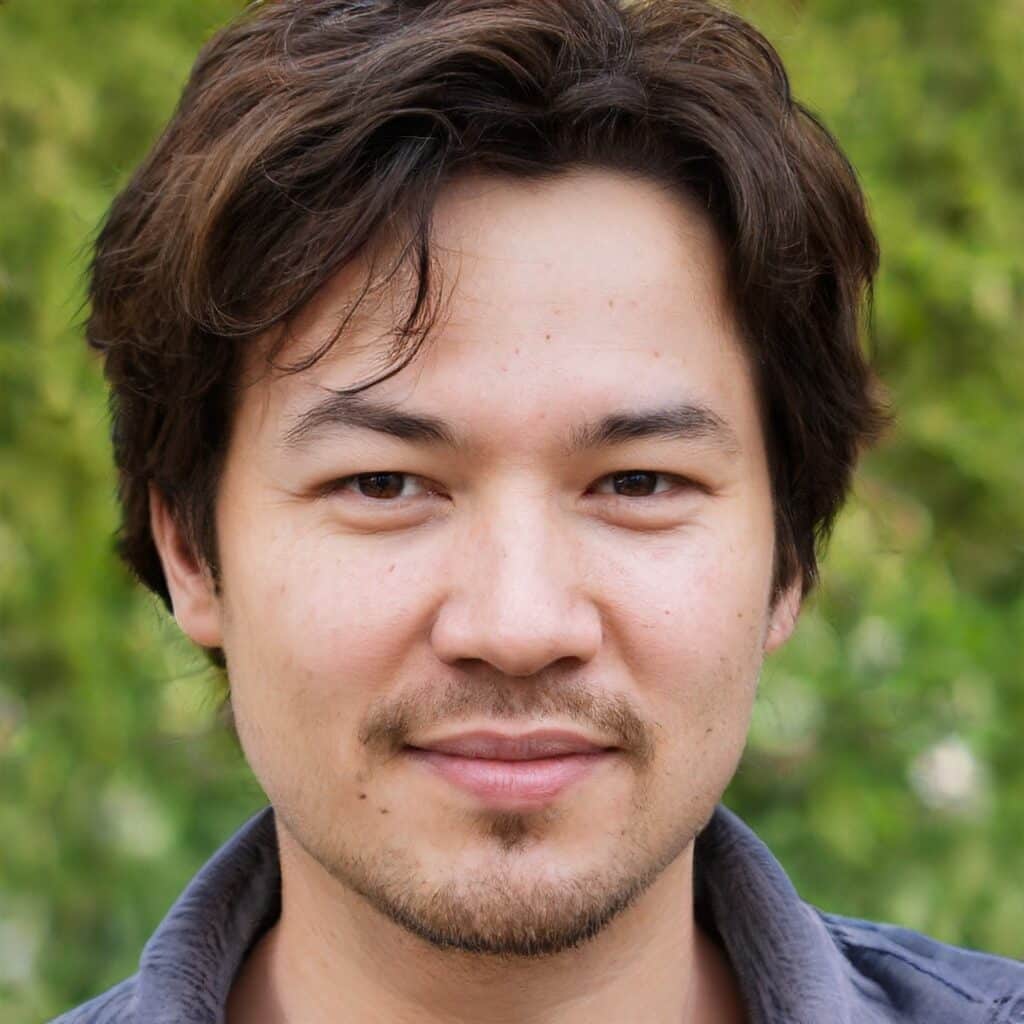 Outstanding Service, Very Happy with the finished result.
Excellent work. Thank you.
Wow these guys are fast and efficient and didn't leave the kitchen a mess. Thank you.
Monday to Saturday | 8:00 am – 8:00 pm
Kitchener Hood Cleaning
Kitchener, ON
N1L 0K7