Hood Cleaning Service In Kitchener
#1 Best Restaurant & Facilities Kitchen Exhaust Cleaning Company
We apply NFPA #96 standards for Kitchen Exhaust System Cleaning
We provide a Health & Safety Certificate as per NFPA 96 standards along with before/after pictures when completed
We will provide our WSIB and Liability Insurance information before start of work
Hood Cleaning Service In Kitchener
Professional kitchen hood cleaning services are important because they help to maintain the efficiency and effectiveness of kitchen ventilation systems. When a kitchen hood becomes dirty or greasy, it can obstruct the flow of air and reduce the effectiveness of the ventilation system. This can lead to poor indoor air quality, harming kitchen staff and customers.
Moreover, an unclean or malfunctioning kitchen hood may provide the ideal environment for a fire to break out. Grease and other flammable materials tend to accumulate in ventilation systems and on hoods over time which can be incredibly hazardous.
Hiring an experienced kitchen hood cleaning service in Kitchener, Ontario, guarantees that your kitchen ventilation system works to its full potential, providing a safe and secure environment for everyone. Sanitizing is also part of their comprehensive cleaning process to ensure your business is safe from danger.
Professional kitchen hood cleaning is essential for maintaining the safety and efficiency of your ventilation system, as well as reducing liabilities. Not only does this service provide peace of mind knowing that your cooking space meets all industry regulations, but it also increases productivity while ensuring optimal performance from your equipment.
Kitchener Restaurant Hood Cleaning
Restaurant hood cleaning is no cakewalk. There's a reason why only experts should handle it.
Inspection: The first step in the process is to inspect the kitchen hood and ventilation system to assess the condition and identify any potential issues.
Preparation: The cleaners will then prepare the area for cleaning by covering floors, counters, and other surfaces wrapped in plastic sheeting to protect them from debris and cleaning agents. They may also turn off the gas and electrical power in the kitchen to ensure safety during the cleaning process.
Disassembly: The next step is to disassemble the kitchen hood and remove any filters, fans, and other components for cleaning. This may also involve removing and cleaning any ductwork connected to the hood.
Cleaning: The cleaners will then use a variety of techniques and tools to thoroughly clean and sanitize the kitchen hood and all of its components. This may include scrubbing with detergents, degreasers, and other cleaning agents, as well as high-pressure water jetting to remove stubborn grease and grime.
Reassembly: Once the hood and its components have been cleaned, they will be reassembled and tested to ensure that they are functioning properly.
Final touches: The final step in the process is to tidy up the area, remove debris and cleaning agents, and ensure that the kitchen is ready for use.
Kitchen Hood Cleaning in Kitchener
Kitchener Hood Cleaning is one of Ontario's best teams regarding kitchen hood cleaning services. Our team is responsible for cleaning and maintaining over 1,000 commercial kitchen ventilation systems across the province. Our experienced technicians have been trained to provide the highest service level and ensure that your system functions according to NFPA and local fire code regulations.
We specialize in a wide array of services such as hood cleaning, grease trap cleaning, exhaust fan installation and maintenance, ductwork cleaning and repair, fire suppression system inspections and maintenance, and restaurant hood certification. Our services are available all day, all week, to ensure that your system is in top condition.
If you're looking for professional kitchen hood cleaning services in Kitchener, all you must do is reach out to us.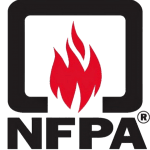 Our Fully Trained Service Technicians Follow The NFPA 96 (National Fire Protection Association) Standards for Hood & Kitchen Exhaust Cleaning.
Get Your Free Hood Cleaning Estimate Now!
We Have The World's Most Awesome Clients










Commercial Hood Cleaning for Kitchener Restaurants
At Kitchener Hood Cleaning, we specialize in delivering incomparable commercial hood cleaning services to restaurants situated near the city area. We are devoted to deploying top-notch equipment and techniques to guarantee your kitchen ventilation system performs its best while ensuring it abides by every corresponding industry regulation. With us, you can rest assured knowing you'll get the highest quality service available!
Our team of technicians possesses unmatched expertise in kitchen hood cleaning and delivers superior service quality. We offer comprehensive deep-cleaning, degreasing, and sanitizing services for your exhaust system from ceiling to floor – ensuring it is free from hazardous materials that can be a fire hazard due to the accumulation of grease.
If you're a restaurant owner looking for reliable hood cleaning services in Kitchener, we've got you covered! Get in touch with us today and experience the difference.
If your commercial kitchen is in Kitchener, Ontario, it makes sense to search for hood cleaning within the city's bounds. Kitchener Hood Cleaning is a locally-owned and operated company that provides restaurants and food establishments with high-quality professional hood cleaning services.
Our reputation precedes us, and hundreds of restaurants in Kitchener have trusted us to deliver the best hood cleaning services. We use the latest tools, techniques, and technologies to ensure that your kitchen ventilation system is cleaned safely and effectively.
Hood Cleaning Service Near Me
Kitchener Hood Cleaning guarantees fast turnarounds on all projects, regardless of size or scope. Our seasoned, certified technicians will proficiently clean and service your kitchen hood. With our support, you can feel confident knowing that your system is secure and fully compliant with the most recent fire code requirements.
Hood Cleaning Service for Restaurants in Kitchener
You're looking at five factors when deciding which hood cleaning service to work with:
Experience: To guarantee top-tier hood cleaning services, you must be sure to select a company with excellent credentials. Make sure the business has been operational for years and is renowned for its exemplary service.
Certifications and licenses: To guarantee the job is done safely and proficiently, ensure that the company you select has been appropriately licensed and certified for kitchen hood cleaning services. This will confirm they have obtained the proper training and knowledge required to complete their work.
Insurance: Choose a company that is properly insured to protect yourself and your business in case of any accidents or damages during the cleaning process.
Quality of service: Look for a company that takes pride in its work and is committed to providing high-quality service. Read reviews and request references to get a sense of the level of service you can expect.
Cost: Consider the cost of the service, but also keep in mind that the cheapest option may not always be the best. Finding a kitchen hood cleaning service that perfectly balances price and quality is critical.
Commercial HVAC
Cleaning Services
At Kitchener Hood Cleaning, you can depend on us for expert HVAC cleaning services. Our technicians have the necessary know-how to completely clean your system from end-to-end with specialized techniques and equipment that guarantee safe and accurate service every time. Plus, we don't just talk the talk — our team is certified in both kitchen hood cleaning services and HVAC cleaning!
We'll talk about how we can service your HVAC once you call us today.
Restaurant Cleaning Services
Kitchener Hood Cleaning is the premier restaurant hood cleaning service in Kitchener and surrounding areas. Our certified team of professionals specializes in deep-cleaning, degreasing, and sanitizing commercial kitchen hoods; however, our skill set does not stop there! We are also experts in oven cleaning, exhaust fan maintenance & filter cleaning – just a few extra services we offer as part of our comprehensive suite of premium quality solutions for restaurants.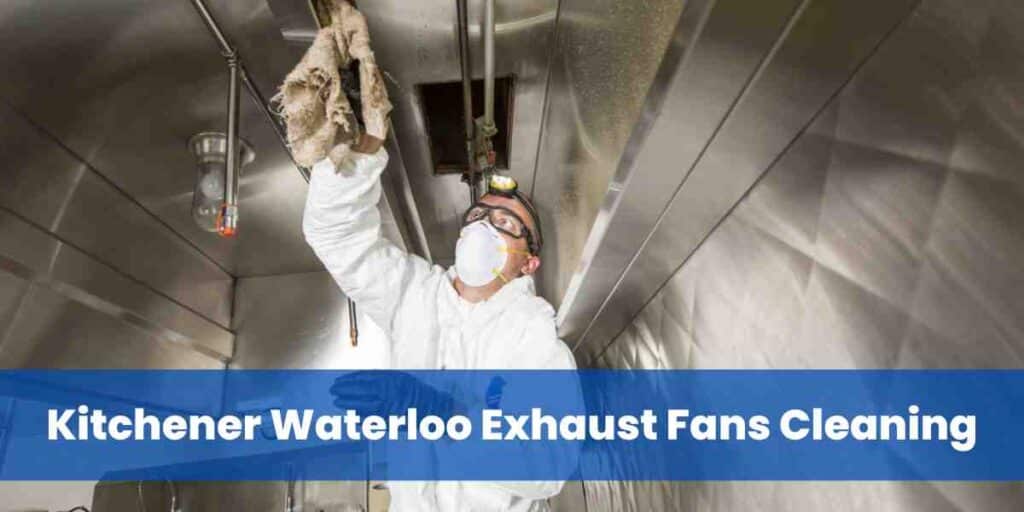 Hood Commercial Cleaning Services
Hood cleaning is traditionally made up of four key stages:
Deep Clean & Degrease: Our deep-cleaning process begins with thoroughly scrubbing and degreasing the hood and all its components. This is followed by an application of sanitizing solution to remove stubborn, stuck-on grease residue that is not easily removed by hand.
Filter Exchange: After the deep clean, we will check and replace your filters if necessary. This stage is important to guarantee proper airflow throughout the restaurant kitchen.
Maintenance & Repairs: The team at Kitchener Hood Cleaning also offers comprehensive maintenance and repair services for commercial kitchen hoods. We can perform inspections and any necessary repairs or replacements to keep your system running smoothly and safely.
Final Inspection: Before we wrap up, we will double-check that all our work meets the applicable standards and requirements to guarantee a successful outcome.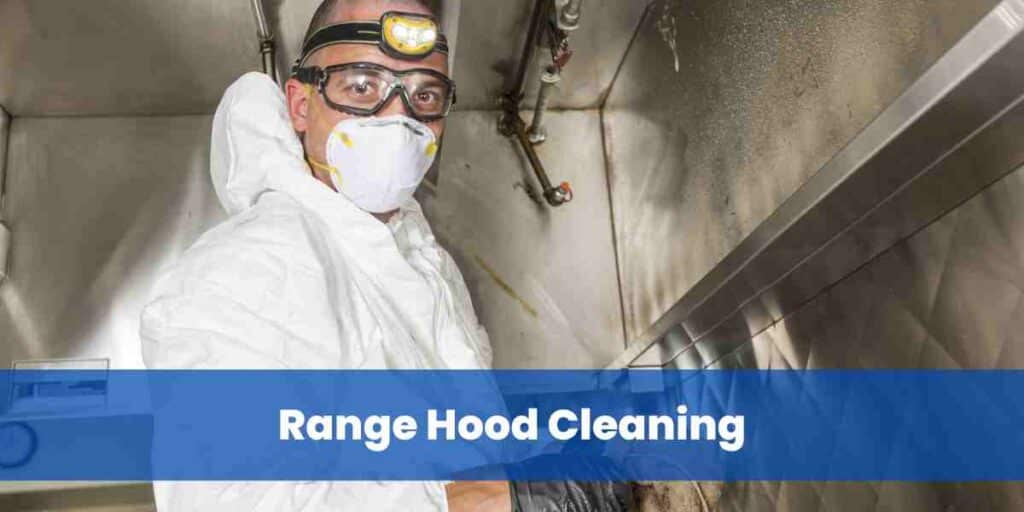 Range hood cleaning is a crucial component of commercial kitchen management. Not only is it important for safety and fire prevention, but a clean range hood can also improve the air quality in your restaurant. That's why Kitchener Hood Cleaning offers fast, efficient and certified range hood cleaning services to businesses in Kitchener and surrounding areas. Call us right away so we can begin assessing your range hood and provide you with the best solution.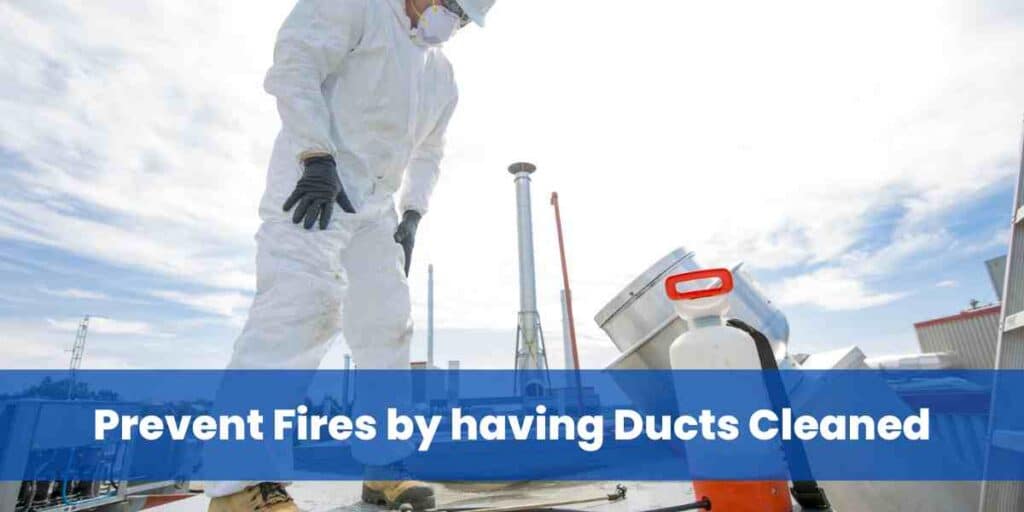 Should you choose to hire Kitchener Hood Cleaning, we'll begin by deep-cleaning the range hood and its components. This involves scrubbing, degreasing and sanitizing the entire unit, and testing and replacing any necessary filters to ensure they are up to code.
Afterwards, we will inspect the system for damage or wear and tear. Any needed repairs or replacements will be made with only the highest quality parts and materials.
Finally, we'll run a few tests to make sure your system is running efficiently and safely before giving you the green light.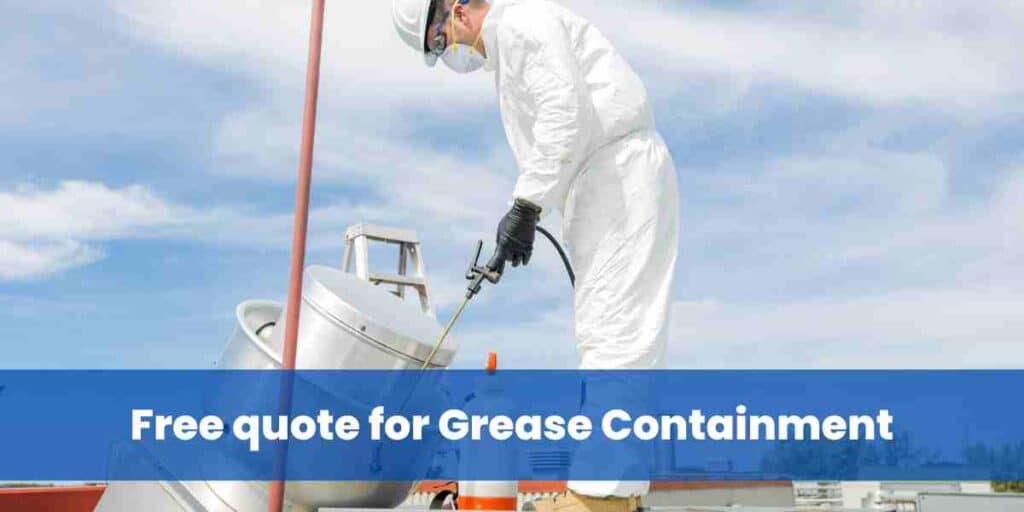 Regular exhaust cleaning is essential to a properly functioning kitchen. It helps free the air in your establishment from smoke, odours, and other pollutants by removing grease buildup from the exhaust fan and ducts.
At Kitchener Hood Cleaning, our team has the advanced tools and expertise to swiftly clean commercial kitchen exhaust systems of any magnitude. We will make sure that your restaurant is running in exceptional shape with our comprehensive cleaning services!
With us on your side, you can ensure that all aspects of the system are kept sanitary for a safe and healthy working environment.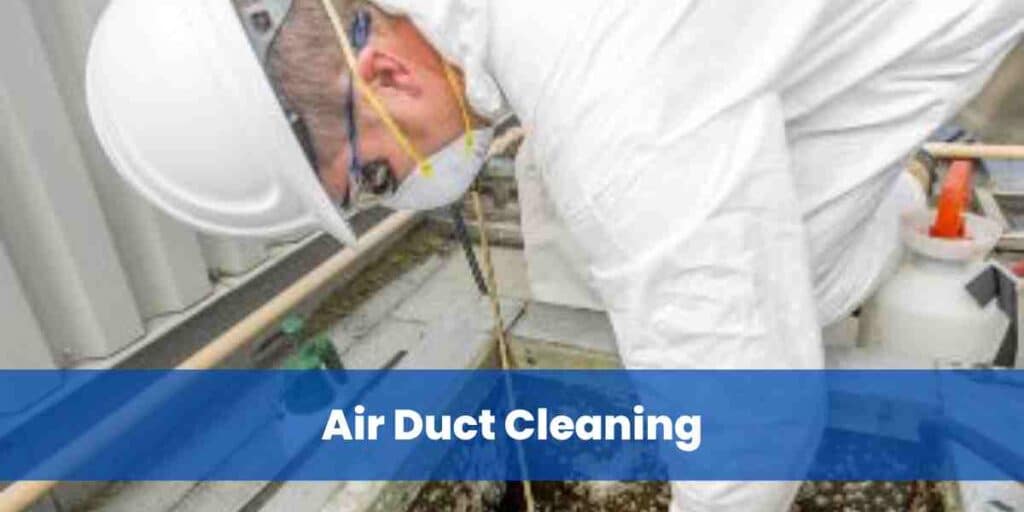 Air ducts can be a breeding ground for bacteria and germs, especially in a commercial kitchen setting. Professional cleaning is essential to ensure a proper cleaning, which is why it should be done regularly.
Kitchener Hood Cleaning provides certified air duct cleaning that meets or exceeds all applicable commercial kitchen guidelines: Our team of experts will use powerful vacuum systems and high-pressure air jets to clean the air ducts and remove any debris.
We also guarantee that our services are safe, effective and fast – so you can get back to business as soon as possible!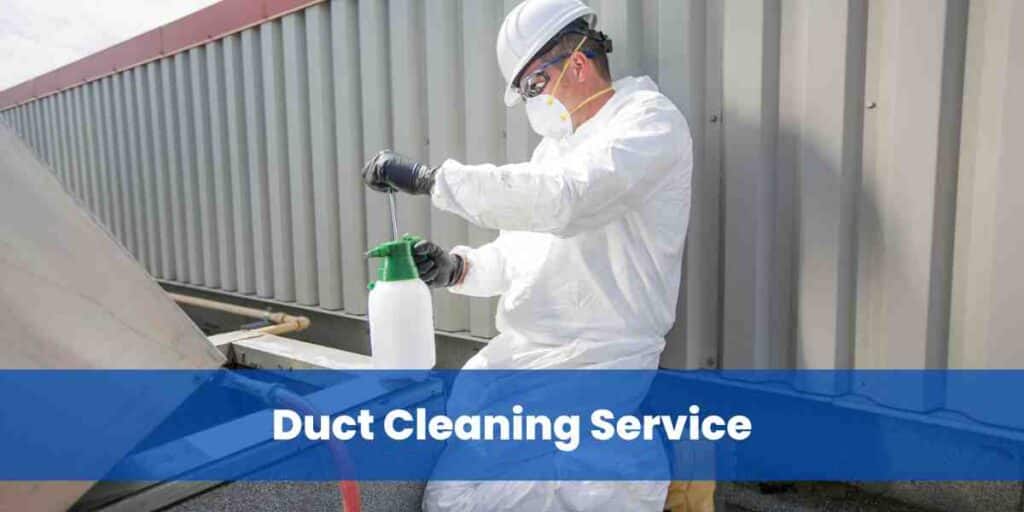 Never let your ducts go uncleaned for too long. Let the professionals at Kitchener Hood Cleaning handle all your restaurant's duct cleaning requirements. We've been doing this for so long that we're very familiar with the regulations and standards, ensuring that your system is always up to code in Ontario.
Frequently Asked Questions
How much does it cost to clean the kitchen hood?
cide to have a professional clean your commercial kitchen hood, you must first determine the scope of work needed. Kitchener Hood Cleaning can provide you with a free estimate, so you'll know exactly how much it will cost to get your system cleaned up.
How often should a hood vent be cleaned?
Hood vents shouldn't go unnoticed for too long. They should be cleaned at least once a month or more if the system is heavily used for optimal performance. Kitchener Hood Cleaning will provide monthly maintenance packages so your kitchen hoods are always in top condition.
How do you clean an industrial hood?
Industrial hoods require a more detailed and intensive cleaning than a typical kitchen hood. Let Kitchener Hood Cleaning provide the best solutions so that your industrial range hoods are sparkling clean in no time!
How long does it take to clean a hood system?
At Kitchener Hood Cleaning, we know time is of the essence. We strive to provide efficient and effective services so that your range hood cleaning needs are taken care of in the quickest turnaround time possible! Depending on the size and complexity of the system, it usually takes us around 4-6 hours to finish a standard cleaning job.
What People Are Saying
See what our customers are saying about us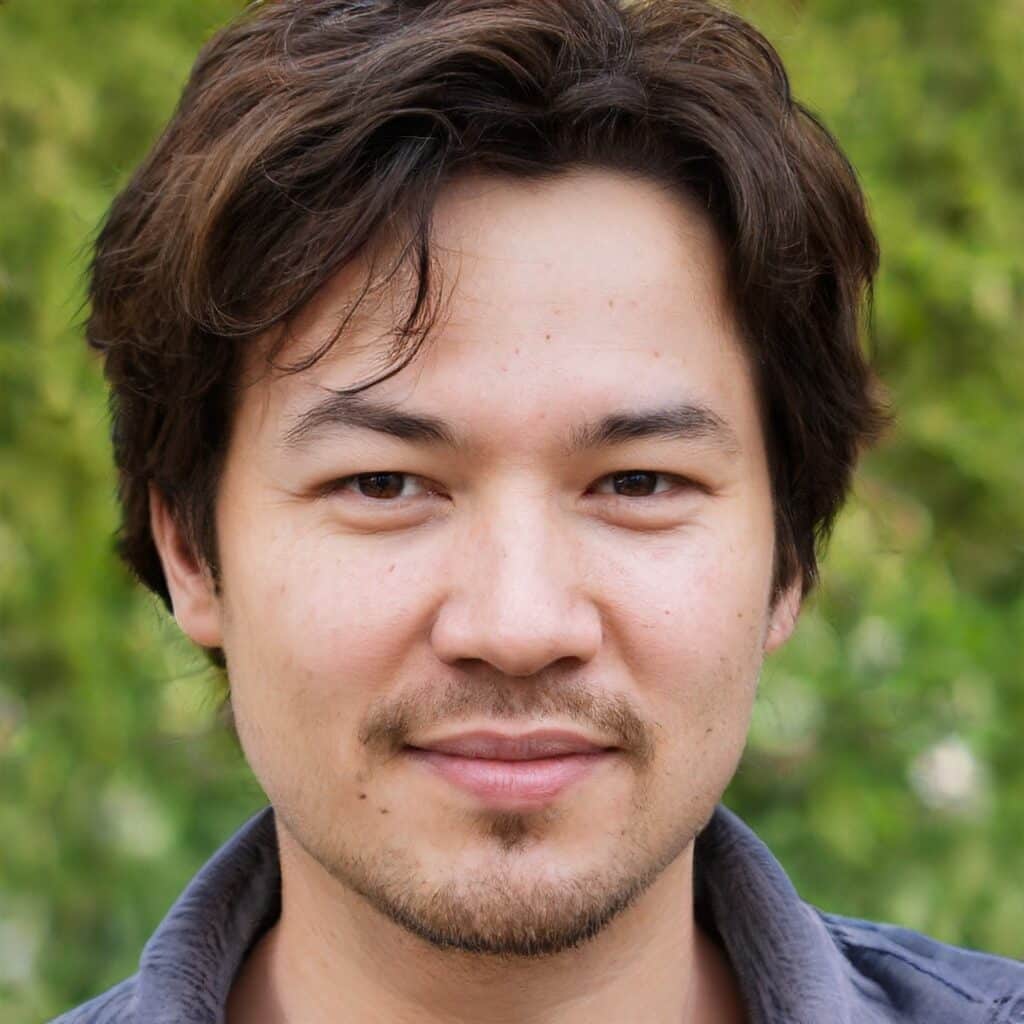 Outstanding Service, Very Happy with the finished result.
Excellent work. Thank you.
Wow these guys are fast and efficient and didn't leave the kitchen a mess. Thank you.
Monday to Saturday | 8:00 am – 8:00 pm
Kitchener Hood Cleaning
Kitchener, ON
N1L 0K7