#1 Best Restaurant & Facilities Kitchen Exhaust Cleaning Company
We apply NFPA #96 standards for Kitchen Exhaust System Cleaning
We provide a Health & Safety Certificate as per NFPA 96 standards along with before/after pictures when completed
We will provide our WSIB and Liability Insurance information before start of work
Cleaning the hood on your food truck isn't only for compliance purposes – it's a necessary step towards efficient, healthy, and safe food production. Like all other kitchen exhaust systems, the hood on your food truck needs to be regularly cleaned and maintained.
Kitchener Hood Cleaning happens to be the city's most trusted and reliable food truck hood cleaning service. Our commitment to a reasonable yet complete service is unparalleled. We use a combination of hot water and non-toxic, biodegradable solutions to dissolve any residue that may have built up on the hood, giving you one less thing to worry about.
Aside from regular cleaning services, Kitchener Hood Cleaning also offers emergency hood cleaning when you need it most. We know that sometimes things don't go according to plan, so we are happy to come and get your food truck back up and running as soon as possible.
Cleaning Food Truck Exhaust Hoods in Kitchener
The process of cleaning a food truck exhaust hood includes the following:
Step 1: Pre-Inspection: We inspect the hood to see the extent of its dirtiness, ensuring it complies with local health regulations.
Step 2: Cleaning and Sanitizing: We use non-toxic cleaning solutions and hot water to clean all surfaces. Afterwards, they are sanitized, leaving your hood as clean as possible.
Step 3: Post-Inspection: This inspection ensures the hood is properly cleaned and compliant with fire regulations.
Our attention to detail and pledge to customer satisfaction makes us stand out. We know that having a clean and efficient kitchen exhaust system is key to running a successful food truck, so we do everything within our capacity to guarantee you are always up-to-date and compliant. That includes providing you with all the necessary paperwork to prove that your food truck hood is compliant.
Set up an appointment today – call our service representatives for a quick consultation. We're also offering a free, no-obligation estimate!
Kitchener Food Truck Exhaust Hood
The only way for a food truck to continue cooking great food is to keep the hood clean and in good condition. You don't want to risk a fire outbreak or other problems related to your hood not being up-to-date with safety regulations.
Kitchener Hood Cleaning offers quality, fast, and reliable exhaust hood cleaning services for food truck owners in Kitchener. We have been servicing local businesses and restaurants for almost two decades, and our commitment to providing excellent service remains the same.
We deliver a comprehensive hood cleaning package that meets industry standards and local regulations. We stick to biodegradable products and solutions in cleaning your hood because we acknowledge the call to protect our environment.
We also offer emergency services for those times when you need them most. And yes, food trucks are likely to call for emergency hood cleaning because they are always on the go. The constant changes in environmental conditions and the cooking frequency will affect the need for exhaust system cleaning.
For inquiries or emergency services, call us at Kitchener Hood Cleaning. We look forward to helping your food truck run efficiently and safely. We care about how you can consistently provide great food to your customers!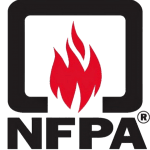 Our Fully Trained Service Technicians Follow The NFPA 96 (National Fire Protection Association) Standards for Hood & Kitchen Exhaust Cleaning.
Get Your Free Hood Cleaning Estimate Now!
We Have The World's Most Awesome Clients










Food Truck Cleaning Guide in Kitchener
Even if you don't perform the cleaning yourself, it pays to know how food truck cleaning is carried out. Your job as the owner or manager is to be responsible for regular cleaning dates and ensure everything is done according to safety regulations.
For your reference, here is the basic guide for cleaning food trucks in Kitchener:
1. Prepare Your Truck – Gather all materials needed for cleaning and place them near the hood of your truck.
2. Pre-Inspection – Take a quick look around the hood and list anything you think our cleaners should know. For example, any areas that need special attention.
3. Cleaning and Sanitizing – Our cleaners will use non-toxic solutions and hot water to clean the hood, ensuring your kitchen exhaust is clean, safe, and compliant with local regulations.
4. Post-Inspection – Ensure everything has been cleaned properly and according to standards before moving on to the next step.
5. Cleaning the Interior – Make sure all surfaces have been wiped and disinfected, as well as any cooking equipment used during service.
6. Final Inspection – Once everything is cleaned and sanitized, check for any major imperfections or maintenance needs that our cleaners may need to address.
7. Documentation – Record the date and time of cleaning, as well as any other relevant information in your documentation logbook.
Following these steps will help ensure that you provide your customers with a clean and safe food truck experience every time. For professional hood cleaning services in Kitchener, call Kitchener Hood Cleaning at your most convenient time!
Food Truck Maintenance Exhaust Fans and Hoods
Food truck maintenance presents a challenge inexistent in traditional restaurants. The hoods, fans, and other ventilation system components need to be checked more often – at least every month. The reason is that food truck kitchen ventilation systems are used for longer periods and in different environments. Add to it the fact that the space within the truck is often limited, and the challenge increases.
At Kitchener Hood Cleaning, we recognize these challenges and have created services specifically tailored to food trucks. For example, cleaning the hood while working in a limited space or external environment.
We are fully committed to delivering safe, healthy, and compliant kitchens for food truck owners in Kitchener, ON. We also offer repair and maintenance services for exhaust fans.
Expert Hood Cleaning for Food Trucks
Kitchener Hood Cleaning is Ontario's best hood cleaning service for food trucks. Our full-service hood cleaning process includes the following:
– Pre-inspection
– Baffle cleaning
– Fans and filter cleaning
– Exhaust duct cleaning
– Grease traps/grease cups cleaning
– Final inspection & documentation.
With us, you don't have to compromise on the quality of your hood cleaning or take risks with reduced safety measures. Your food truck exhaust system deserves the same level of quality and compliance as restaurants.
Gourmet Trucks in Kitchener
Gourmet trucks are the perfect way to showcase your culinary skills and bring restaurant-quality food to hungry customers. But to do so with consistency, you need a fully compliant and safe food truck kitchen. Gourmet trucks are a bit more challenging regarding hood cleaning because they often feature advanced kitchen equipment and specialized ventilation. And that's why you need to contact the experts at Kitchener Hood Cleaning for professional gourmet food truck hood cleaning in Kitchener, ON.
Let us handle that operational aspect on your behalf while you concentrate on serving delicious food to your customers.
Pop-up Restaurant Food Trucks in Kitchener
A pop-up restaurant begs to differ from traditional restaurants by its location – temporary or mobile. Kitchener Hood Cleaning will handle all your hood cleaning needs, no matter where you shop.
We've served several pop-up restaurants before, so we're no stranger to the challenges involved. We always ensure that all hoods, fans and filters are properly cleaned before your restaurant opens for service.
Food Truck Cantines
in Kitchener
Cantines, just like pop-up restaurants, offer a great opportunity to showcase your culinary skills in different locations. When running cantines, you must meet all safety regulations and have a clean kitchen. To do that, you're better off partnering with Kitchener Hood Cleaning's professional team of hood cleaners.
We specialize in hood cleaning for food trucks in Kitchener and the neighbouring areas. Our cleaning services are versatile enough to cover whatever your cantine needs. This includes:
Hood cleaning

Exhaust duct cleaning

Fan and filter cleaning

Baffle cleaning

Grease trap/grease cup cleaning
Our services include inspection and documentation for the most comprehensive hood cleaning experience. Reach out to us at Kitchener Hood Cleaning today!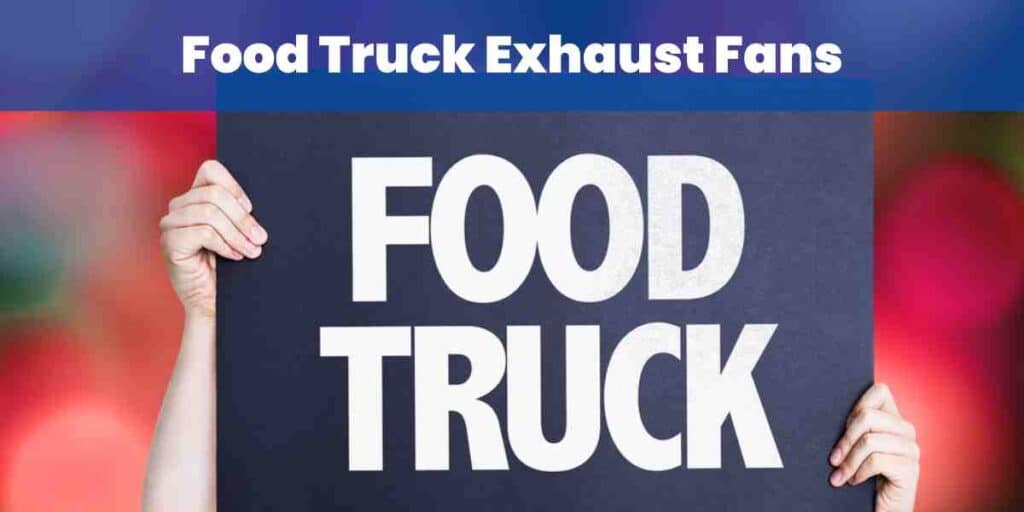 The exhaust fans on a food truck kitchen hood play a crucial role in keeping the tight space of the truck ventilated. They must remain in good condition to ensure that fumes, smoke, and grease are quickly removed before the likelihood of a buildup. Remember that a buildup of grease does more than provide an eyesore. It's also a potential fire hazard.
At Kitchener Hood Cleaning, we can diagnose and repair any problems your exhaust fan may face. We offer expert maintenance services for food truck ventilation systems, including replacing fans if necessary.
Frequently Asked Questions
How often do hoods need to be cleaned?
Hoods, whether on a typical restaurant kitchen or a food truck, should be cleaned every 6 to 12 months. It's not just about keeping the kitchen and hoods clean; it's also a legal requirement to maintain a safe working environment.
What is the best way to clean a hood vent?
An expert's strategy for cleaning a hood vent is incomparable to a DIY approach. For the pros, the best way to clean a hood vent is to use specialized cleaning solutions, high-pressure water jets, and industrial vacuums. This way, grease deposits can be removed quickly and efficiently without damaging the hood or surrounding surfaces.
How much does it cost to clean under the hood?
Cleaning kitchen components under the hood costs around $300 – $400 per service. This cost can vary depending on the size and condition of the kitchen hood and any additional services required, like filter cleaning or fan maintenance.
The hood cleaning cost is worth it because you're at ease, knowing that your kitchen is safe and compliant with regulations. You won't have to worry about the hood being dirty or greasy. Contact Kitchener Hood Cleaning today for reliable hood cleaning services!
How do you clean a greasy glass hood?
You can't put up with a greasy glass hood if you want to keep your kitchen safe and clean. Kitchener Hood Cleaning suggests using the right cleaning products, a dry cloth, and a scrubbing pad for best results. To ensure that your kitchen hoods remain in optimal condition, we recommend allowing our team of professionals to clean them rather than attempting any do-it-yourself techniques. We use cleaning solutions certified for commercial kitchens.
What People Are Saying
See what our customers are saying about us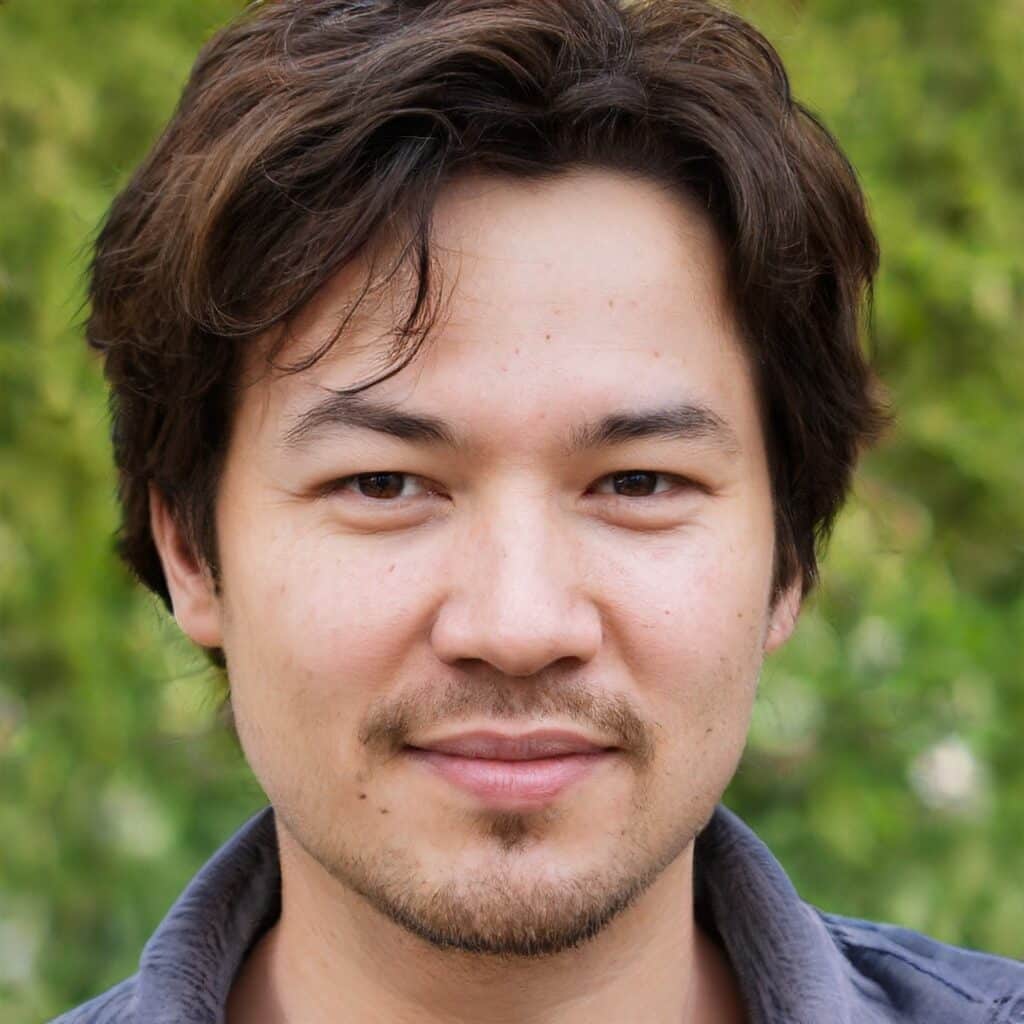 Outstanding Service, Very Happy with the finished result.
Excellent work. Thank you.
Wow these guys are fast and efficient and didn't leave the kitchen a mess. Thank you.
Monday to Saturday | 8:00 am – 8:00 pm
Kitchener Hood Cleaning
Kitchener, ON
N1L 0K7