Pressure Washing Services
#1 Best Restaurant & Facilities Kitchen Exhaust Cleaning Company
We apply NFPA #96 standards for Kitchen Exhaust System Cleaning
We provide a Health & Safety Certificate as per NFPA 96 standards along with before/after pictures when completed
We will provide our WSIB and Liability Insurance information before start of work
Pressure Washing Services
Pressure washing is a remarkable approach to restoring the cleanliness of commercial exteriors. Delivering high-pressure water removes dirt, mould, grime and other unwanted contaminants from varied materials, i.e., metal, wood, concrete and brick.
Pressure washing is likewise an effective way to eradicate graffiti and other malicious forms of vandalism from buildings and structures.
Pressure washing a commercial property is more than just an aesthetic decision. It boosts the visual appeal of your asset and can also be integral in drawing and keeping tenants or customers. Don't underestimate the power of first impressions – pressure washing could help you make yours great!
Kitchener Hood Cleaning is a company that provides hood cleaning services and offers some other specialized industrial cleaning services, including pressure washing.
Pressure washing is critical in extending the life of the building's materials by removing contaminants that can cause damage over time. It will improve the overall health and safety of the property by eliminating mould and other hazards.
If your commercial property is within the bounds of Kitchener, ON, check out Kitchener Hood Cleaning for pressure washing needs – for a large commercial building or an industrial park. Our experienced technicians will ensure your property looks new and remains safe for everyone!
Request a quote today to get started on the pressure washing project that can help restore and protect your property's condition.
Industrial Pressure Washing in Kitchener, ON
The difference between standard pressure washing and industrial pressure washing is the power of the water. Industrial pressure washers can spray up to 3,000 pounds per square inch (PSI) of water, which is 5x more powerful than a standard pressure washer.
Kitchener Hood Cleaning specializes in industrial-grade pressure washing services that meet the highest standards and have been designed for the toughest cleaning challenges.
We understand that industrial-grade pressure washing differs from residential and commercial services, so we use the latest high-pressure technology to deliver results that exceed your expectations.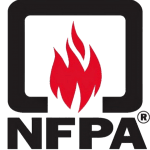 Our Fully Trained Service Technicians Follow The NFPA 96 (National Fire Protection Association) Standards for Hood & Kitchen Exhaust Cleaning.
Get Your Free Hood Cleaning Estimate Now!
We Have The World's Most Awesome Clients










Commercial Pressure Washing in Kitchener
We recommend hiring a pressure washing professional, as this should be done with the utmost care and expertise. Kitchener Hood Cleaning employs experienced technicians trained to use industrial-grade pressure washers with maximum efficiency. We also offer specialized cleaning solutions that are designed for commercial properties.
Pressure Washing Kitchener, ON
Whether you need residential, commercial or industrial pressure washing in Kitchener, ON., Kitchener Hood Cleaning offers an unbeatable service. We strive to provide the highest quality of service possible, no matter how challenging the task is. We can't think of any challenge that can't be hurdled with our latest industrial-grade pressure washing technology.
Standard Pressure Washing Services
Let our team of qualified cleaners handle whatever pressure washing requirement you have. It doesn't matter if it's your driveway, business sign, parking lot or even a sports field. We use the most effective equipment and techniques to ensure your property is clean when we leave!
Pressure Washing Sidewalks in Kitchener
Handling sidewalks is nothing new to our technicians. Sidewalks made of concrete or asphalt can become dirtied and worn down due to weather, foot traffic, and other factors. With pressure washing services from Kitchener Hood Cleaning, these sidewalks can be restored to look as good as new.
Pressure Washing Drive-Thru's in Kitchener, ON
Drive-thrus are known to get particularly dirty due to the traffic that passes through, and pressure washing is the perfect method for restoring them. Our team gets your drive-thru back in pristine condition with their powerful pressure washers and knowledge of proper cleaning techniques.
Patio Pressure Washing
in Kitchener
Patios, decks, and other outdoor areas are also prone to dirt and grime build-up over time. This can lead to slipping hazards and a messy look if not properly cared for. Kitchener Hood Cleaning combines equipment and skills in our professional power washing services to keep your outdoor living space in top condition with our pressure washing services.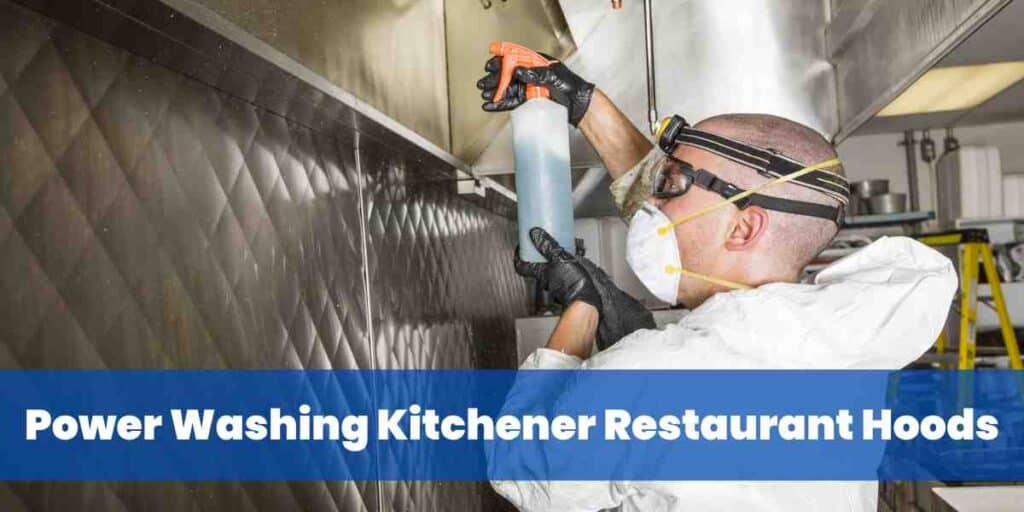 Power Washing Kitchener Restaurant Hoods
Kitchen hoods in restaurant settings require regular cleaning and maintenance because they're highly susceptible to grease buildup. In Kitchener, ON, we service all commercial kitchens with the help of our team, comprised of inspectors, cleaners, and technicians. Hoods need either a three or six-monthly cleaning, depending on the type and volume of cooking.
Frequently Asked Questions
What are the lowest paying for pressure washing a house?
The lowest rate for pressure washing a house varies and depends on the size of the job, the type of surface being washed, and other variables. But you expect to pay around $100-$200 per hour.
Is Pressure Washing Good for Your house?
Yes, power washing services make sense especially if you live in an area with high humidity. Pressure washing can help prevent the growth of mould, mildew and other fungi that thrive in humid environments.
Are pressure washers worth it?
Yes, pressure washers are worth it. They can help you clean stubborn dirt and grime quickly and easily, as well as extend the life of your outdoor surfaces.
What do professionals use for pressure washing?
Professional pressure washers typically use high-pressure water jets of up to 4000 psi, which are directed onto surfaces with the help of special nozzles. This makes them much more powerful than consumer-grade models.
What People Are Saying
See what our customers are saying about us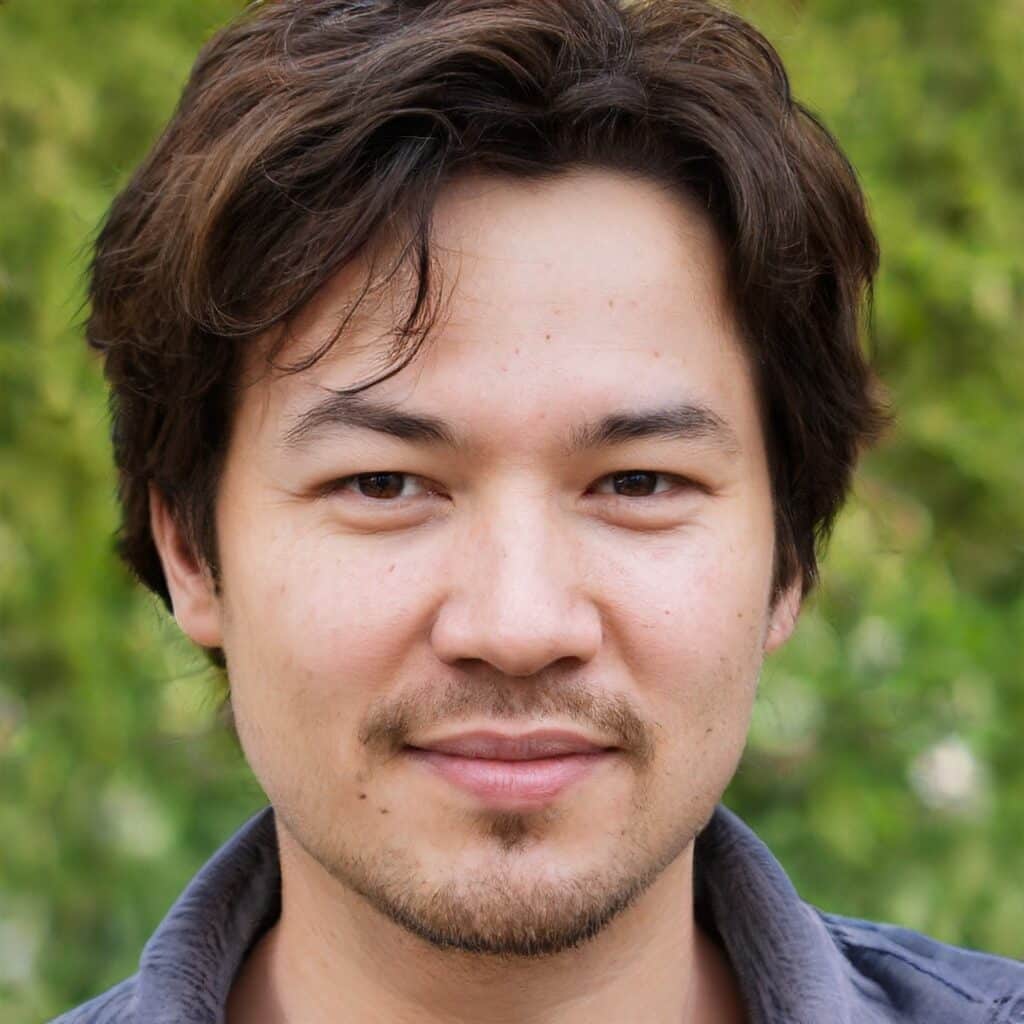 Outstanding Service, Very Happy with the finished result.
Excellent work. Thank you.
Wow these guys are fast and efficient and didn't leave the kitchen a mess. Thank you.
Monday to Saturday | 8:00 am – 8:00 pm
Kitchener Hood Cleaning
Kitchener, ON
N1L 0K7