Restaurant Cleaning Services
#1 Best Restaurant & Facilities Kitchen Exhaust Cleaning Company
We apply NFPA #96 standards for Kitchen Exhaust System Cleaning
We provide a Health & Safety Certificate as per NFPA 96 standards along with before/after pictures when completed
We will provide our WSIB and Liability Insurance information before start of work
Restaurant Cleaning Services
Restaurant cleaning services are designed to ensure customers' safe and inviting environment. This may include washing floors, windows, and walls; dusting surfaces; disposing of garbage; restocking items such as napkins or condiments; and sanitizing the dining area, kitchen, bathrooms, and other areas of your restaurant. Careful attention is paid to each detail, the purpose of which is to maintain a clean and orderly establishment for the health and comfort of your guests.
The specific tasks involved in a restaurant cleaning service can vary depending on the needs of the individual restaurant. Some cleaning services may also offer additional services such as deep cleaning, carpet cleaning, and pest control.
Commercial Kitchen Cleaning
in Kitchener
In Kitchener, Ontario, our team at Kitchener Hood Cleaning is versatile enough to cover all aspects of restaurant cleaning services. We provide professional kitchen hood cleaning, commercial kitchen exhaust system cleaning, deep fryer and filter replacement, and more.
We cater to both one-time and regular kitchen cleaning services. Don't forget to call us for a more detailed inspection of your kitchen exhaust system and other commercial kitchen appliances, as this will ensure your restaurant complies with local and provincial health codes.
Kitchener Restaurant
Cleaning Company
No other restaurant cleaning company in Kitchener will offer you a no-obligation and free quote on top of the superior cleaning you receive. We value customer satisfaction, so we use only the finest quality cleaning products and equipment to provide your restaurant with a safe and hygienic environment.
We stand out from the competition by offering a comprehensive kitchen cleaning service tailored to your needs.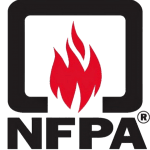 Our Fully Trained Service Technicians Follow The NFPA 96 (National Fire Protection Association) Standards for Hood & Kitchen Exhaust Cleaning.
Get Your Free Hood Cleaning Estimate Now!
We Have The World's Most Awesome Clients










Restaurant Cleaning Services Kitchener
Restaurant cleaning by the pros will have to include:
Cleaning of walls, floors, and surfaces

Washroom cleaning, sanitizing and disinfection

Garbage collection and disposal

Hood cleaning, exhaust system cleaning and filter replacement

Dusting

Pest control services

Food Preparation Areas cleaning

Deep cleaning of surfaces, grills, hoods & filters

Carpet steam cleaning
So, if you ever need any of these services (or all of them), don't hesitate to get in touch with us at Kitchener Hood Cleaning! We provide cleaning services with honesty and transparency.
Commercial Restaurant Cleaning Services in Kitchener
At Kitchener Hood Cleaning, we are passionate about providing high-quality commercial cleaning services. We are dedicated to keeping your restaurant spotless and use only the most current tools with our highly trained professionals. Rest assured that your establishment is as clean as possible with us! Our diligent employees regularly inspect your premises, keeping an eye on any potential health risks or other issues that may arise.
Kitchener Restaurant Floor Cleaning Services
Kitchener Hood Cleaning can provide regular floor cleaning services to ensure that your restaurant is always in top condition. Our experts will ensure that your floors and surfaces are sparkling clean using the latest tools and techniques.
We'll likewise take care of any spills or messes during business hours to keep your establishment in pristine condition. Call for your free estimate right now!
Professional Restaurant Cleaners in Kitchener
A clean restaurant is essential for maintaining your customers' and employees' health and safety. Professional cleaning services ensure that all restaurant areas are properly sanitized and free from contaminants that could cause illness.
A dirty or poorly maintained restaurant can hurt your business's reputation. Customers are more likely to return to a clean and well-maintained restaurant, and a professional cleaning service can help you maintain a positive image. Contact Kitchener Hood Cleaning now to avail yourself of the city's most reasonable restaurant cleaning services.
Cleaning Techniques
and Equipment
You know a restaurant was deep cleaned by our team when you see the result of the quality cleaning techniques, specialized equipment and materials used. Our staff is trained to follow the rules and regulations set by health departments to ensure that your restaurant is clean, as everyone's health is our priority.
Frequently Asked Questions
What needs to be cleaned in a restaurant?
Everything in the restaurant needs to be cleaned, from the dining areas and kitchen equipment to floors, walls, and ceilings to keep your business safe. Special attention should be paid to surfaces that come into contact with food or customers, such as tables, utensils and cookware.
How do you clean a commercial kitchen?
Commercial kitchen cleaning involves various tasks, including disassembling and deep-cleaning equipment and surfaces, sanitizing all areas, taking out the trash and disposing of grease traps.
How do restaurants clean walls?
Restaurant walls should be cleaned with a sanitizing solution and an appropriate cleaning tool. Walls and fixtures can also be wiped down with disinfectant wipes or sprayed with a mild cleaner that won't damage the surfaces.
How do you sanitize a restaurant kitchen?
Sanitizing a restaurant kitchen involves cleaning surfaces, equipment, and utensils with hot water (at least 170F) and an appropriate sanitizing solution. All items should be scrubbed with a brush or cloth to eliminate remnants of dirt or debris before being rinsed and dried.
What People Are Saying
See what our customers are saying about us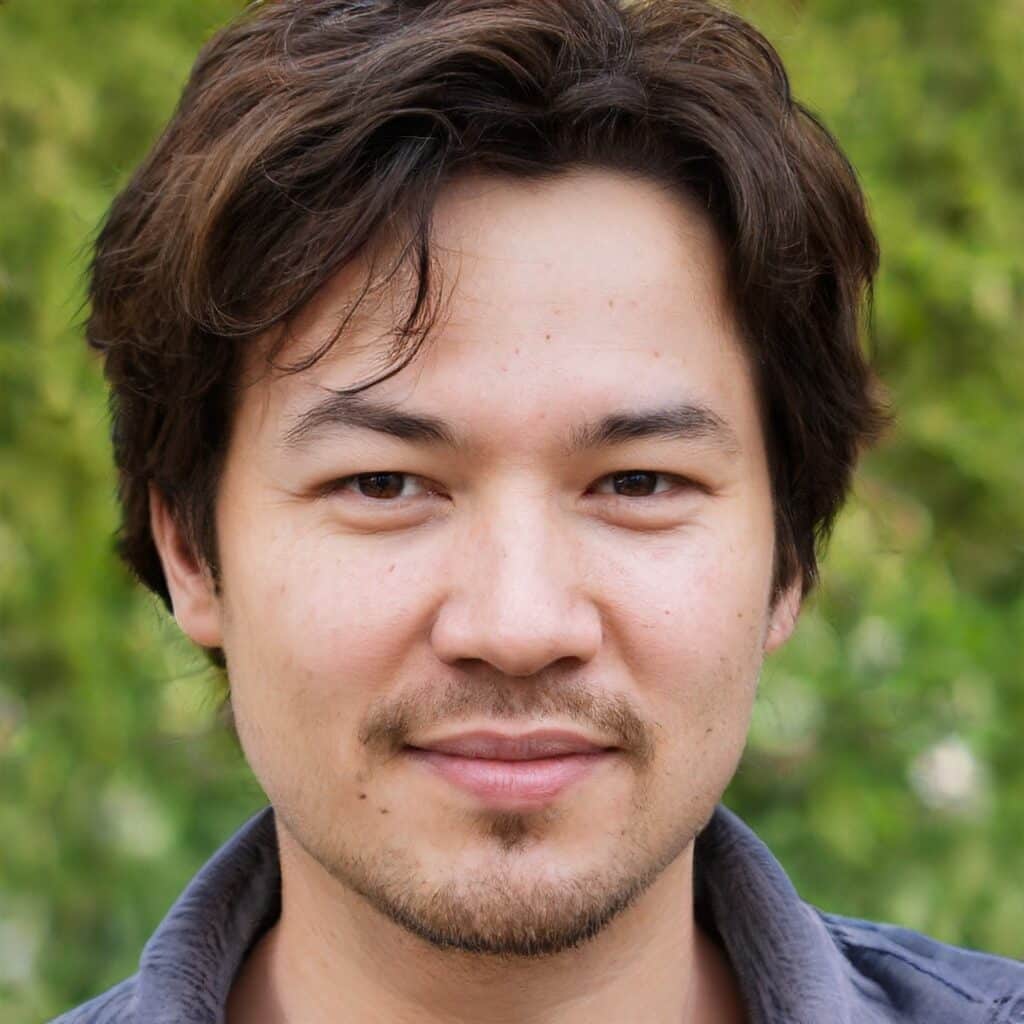 Outstanding Service, Very Happy with the finished result.
Excellent work. Thank you.
Wow these guys are fast and efficient and didn't leave the kitchen a mess. Thank you.
Monday to Saturday | 8:00 am – 8:00 pm
Kitchener Hood Cleaning
Kitchener, ON
N1L 0K7